Flaska Grip - Grippy vividness
Trasmesso: 22.05.2013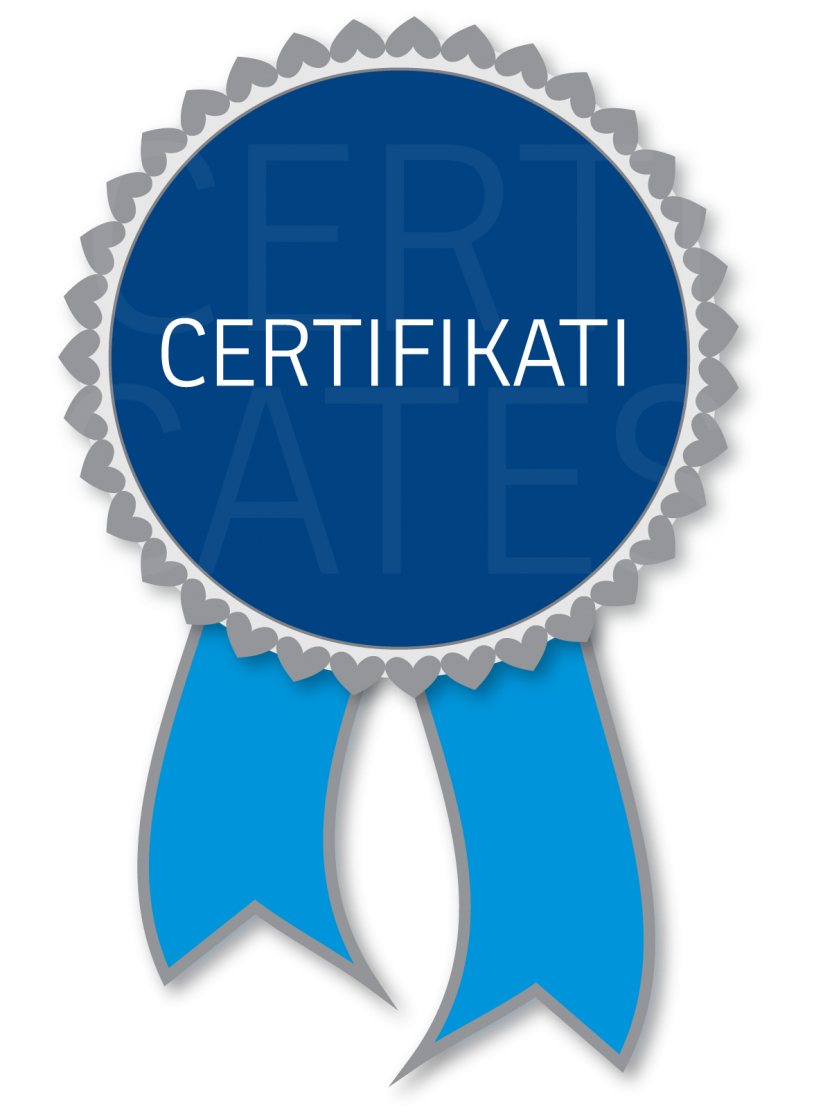 Do you long for vivid colours in our Flaska bottle range? Do you find that neoprene and cotton are not to your liking and you want another material for your protective sleeve? In that case Flaska Grip, the newest member of the Flaska family, is the right choice for you.
Flaska Grip comes with a protective sleeve made from silicone, a material that offers a comfortable and excellent grip. Those who love intense colours, will be persuaded by the three vivid colours - ninja green, blueberry crush and blue lagoon. Available in a size of 0.5 litres.
Flaska Grip is now available in our web shop.

Flaska Grip blueberry crush